Event catering in Madison, Wi
Catering for your Monona Terrace events
Exclusive catering for Monona Terrace
Wedding Catering & Events Menu in Madison, Wi.
Award Winning Culinary
Monona Catering offers a wide variety of menus and services. In addition to delicious, baked-to-order pastries and desserts from our in-house bakery, we offer an extensive published menu with many locally-sourced items near Madison.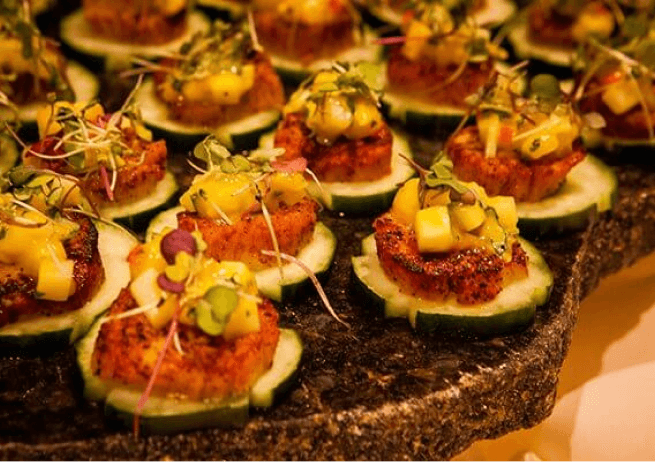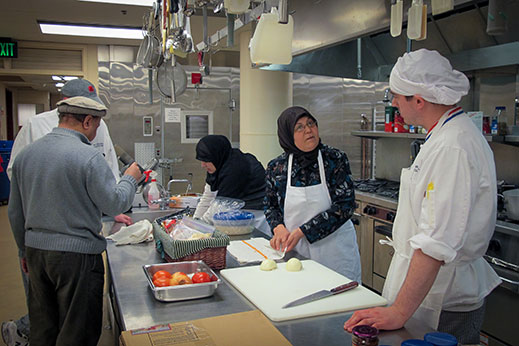 Cooking up ethnic specialties
Our culinary team, led by Chef Shawn McDonald, excels at addressing ethnic menu needs, including Kosher foods and specialty foods hailing from India, Native America, Pakistan, Bolivia, France, Italy and Germany.